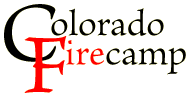 6:00 pm Thu. — 5:00 pm Sun.

---
---
Medical First Responder

---
Dogs, cats, and llamas: yes; but never mannequins in a Firecamp class photo until First Responder, #1 in November/December, 2009.
---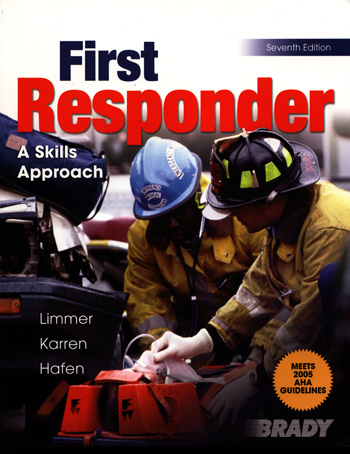 Colorado Firecamp has adopted Brady's "First Responder: A Skills Approach, 7th edition" as the curriculum for our First Responder class. Each student will be mailed a textbook and workbook upon completing enrollment in the class.